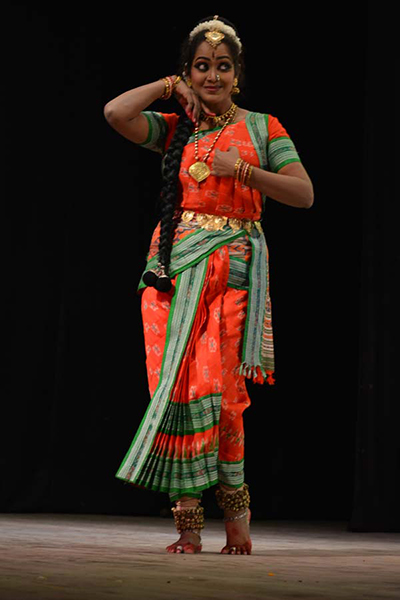 Welcome To Yashoda Thakore
Yashoda Thakore is an acclaimed and accomplished Kuchipudi and Devadasi Nrityam artiste.
She began training under some of the foremost proponents of Kuchipudi Padmasri Shoba Naidu and later Vempati Chinnasaytam for 14 years, before she sought to expand her horizons. An artiste with an unending thirst for learning and quest to explore the deeper potentialities of her dance, she trained under Mrs. Swapna Sundari for a while.
Later she decided to go the Kalavantulu (as this community of hereditary women dancers of the temple, court and salon milieu is called in the Godavari Delta) families themselves to reach out to them and learn their art.