Awards & Accolades
Ugadi Puraskar 2017, Government of Andhra Pradesh.
Doctor of Philosophy, Department of Dance, University Of Hyderabad.
Women Achiever 2002.
Gold Medal MA Dance, University of Hyderabad.
Bangalore Nagaratnamma Award, Guntur 2018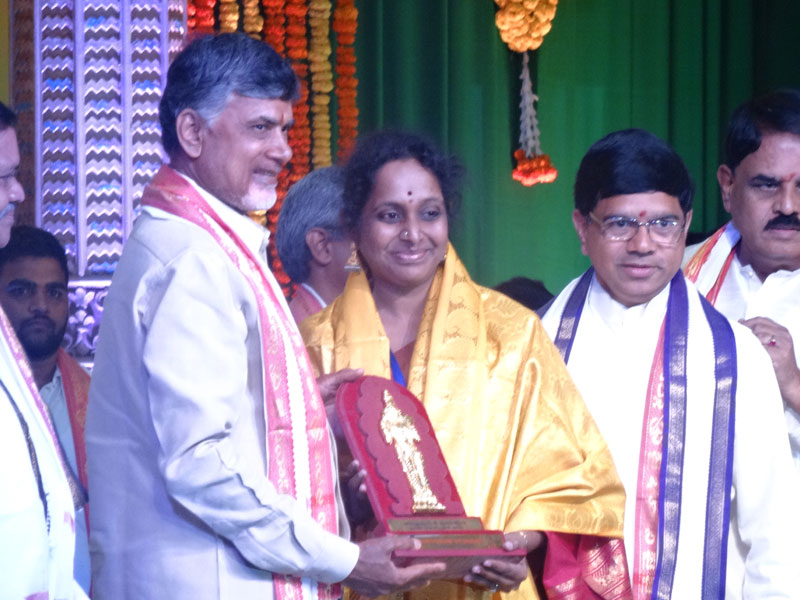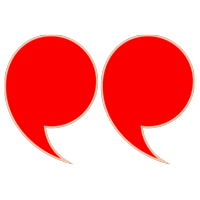 We want to thank you. Yashoda Тhakore was gorgeous! No words!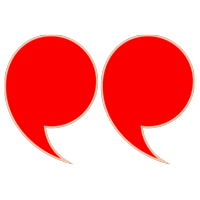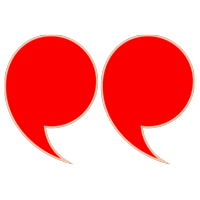 Yashoda is a great dancer! Impressed by her skills, artistry and charm!. Thanks to the organizers! More such concerts.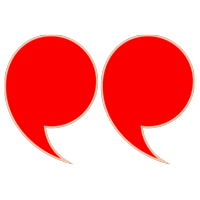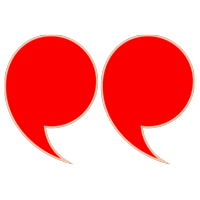 Thank you very much for the excellent presentation of Ms. Yasoda Thakore and organizers. It was a true pleasure!!! 🙂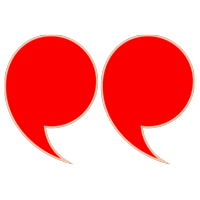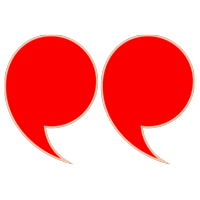 This performance – utilization of the whole potential of the human body. It's bright and expressive story, has been passed down from generation to generation temple dancers caste devadasis. It comes from the heart of the contractor to the heart of the spectator. Mrs. Yashoda transfers the energy to the audience. It is the mediator between God is Krishna, Shiva, Indra, Vishnu and man, me.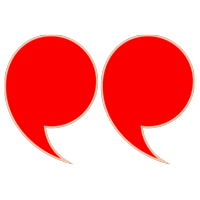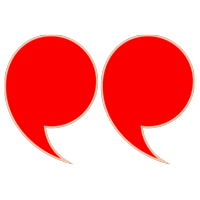 Workshop held by Yashoda Thakore gave us opportunity to learn 4 important things:
1. Yoga as it is in India. I mean authentic.
2. Kuchipudi item that differs (movements, composition) from the items we are get used to. After learning this item I understand that kuchipudi style is much more complicated than I could imagine.
3. Talas. That was very important for better understanding of dance rhythms.
4. Items reviewing. It helped us to improve expression, make movements clear.
So I appreciate Yashoda Thakore's teaching very much and shall take part in the next one.