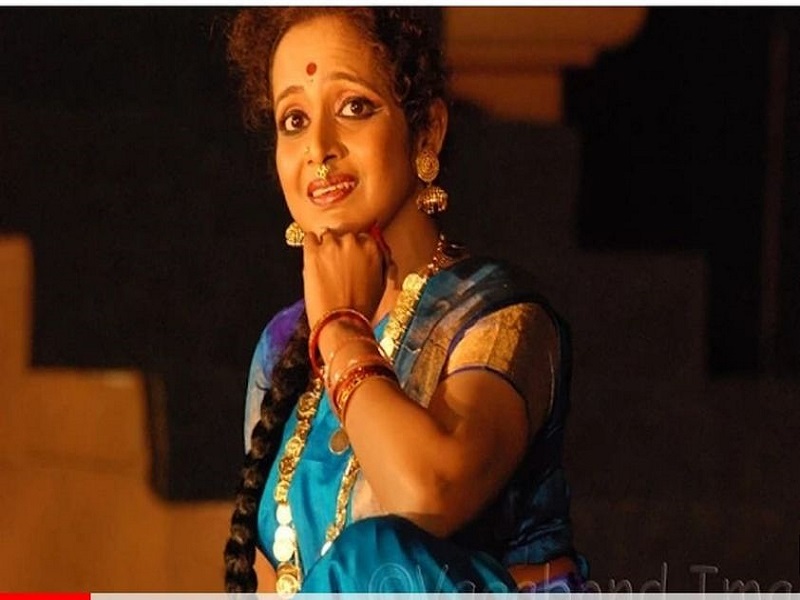 My first performance at 12 was in Sri Andal Nilayam. Never had a Rangapravesam or Arangetram in today's sense. Ever since, I perform there every Dhanurmasam.
Gaudiya Math, Kovvur, on the banks of Godavari makes me dance at every major event.
Sri Ranganatha Swamy temple, Rangbagh stirred up so much love for Him while making me aware of the complex history I embody as the dance was a part of the ritual.
Performance Link: https://www.youtube.com/watch?v=GS4ZIB42rDM
Meesala Venkateswara at Peddapuram summoned me to continue a seva that my family offered for generations.
Besides these, Government of India organises Festivals like Khajuraho (in the picture), Konark, Ellora, and Mamallapuram, with the temple in the background. Brihadeeswaralaya, Thanjavur actually conducts a Festival within the premises. I was thrilled to bits to be dancing on these venues.
The multiple roles the temple played in my life- spiritual, intellectual, romantic, professional, social, political, cultural, aesthetic, and even sheer fun is something I treasure.
As the sun travels across the hemisphere on Sankranti, as we harvest the product of our hard work and joy, here is lots of love to all. May we move towards more sensitivity, inclusion and perspective. May this multi-faceted purpose that the temple was meant for, never be deterred.